In today's era of technological advancements, cost constraints, and demanding customers, cloud-native finance applications have become vital tools for companies striving to stay competitive. In an environment that demands nimbleness and flexibility, cloud-native ERP software is more crucial than ever. It provide the capability to adapt and scale, irrespective of market demands.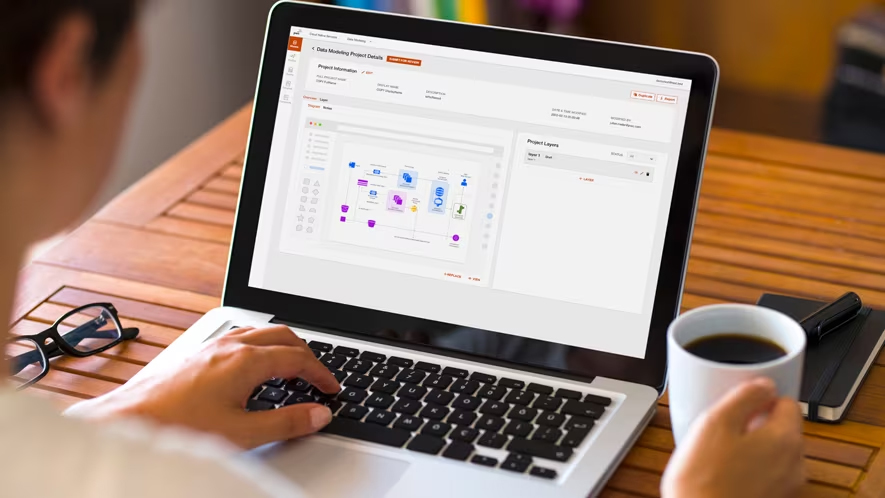 Cloud-native software plays a pivotal role in an effective cloud migration strategy. The global pandemic expedited the adoption of cloud migration plans for many organizations, emphasizing the need for quick adaptation to evolving employee and customer requirements. A 2021 study found that 86% of small and midsize companies had embraced or planned to adopt a digital-first approach to their business processes, operations, and customer engagement.
However, not all companies have seamlessly transitioned. The same study also indicated that 22% of respondents faced challenges with integrating legacy systems into new applications, hindering their digital transformation efforts. Additionally, 23% mentioned a misalignment between their digital and business strategies.
One of the hurdles lies in the chosen cloud migration approach. While moving to cloud-enabled versions of traditional on-premises applications offers some benefits, this "lift and shift" method for financial systems may expose limitations in handling the complexities of today's distributed and scalable environments. Legacy applications may struggle to keep up with demands, slowing down interactions and hindering users' experience with product features.
In contrast, cloud-native applications are purpose-built to leverage the full potential of cloud functionality, flexibility, and scalability. With cloud-native applications, workloads can seamlessly shift between servers without disruption or data loss, resulting in an enhanced experience for the business making the transition. Financial teams can effectively manage surges in demand, not only during monthly closing processes but also when implementing significant changes like acquiring a new company.